Bringing Harley Street To Old Street
Whether you're looking to achieve excellent dental health for life, create a wonderful smile, pop in for a hygiene-clean during your lunch hour, or urgently require a same-day emergency appointment, Old Street Dental Clinic can help you. The practice has been established for over 30 years but recently relocated to a state-of-the-art purpose built facility. Our team includes Specialist Consultants considered to be the best in their chosen field. We also pride ourselves in creating a friendly and relaxed atmosphere while providing the highest quality dental care within an ultra-modern setting. Located on Old Street, the practice is a convenient 5 minute walk from both Old Street and Barbican tube stations. We are ideally located for local residents, city professionals and city visitors alike.
Watch More Videos
Why have a Hygiene appointment?
Thinking about straightening your teeth?
Dental Services
Full range of dental treatments from check-ups and hygiene to dental implants, cosmetic dentistry and orthodontics. Emergencies catered for and our on-line book service is available 24-hours a day.
Read More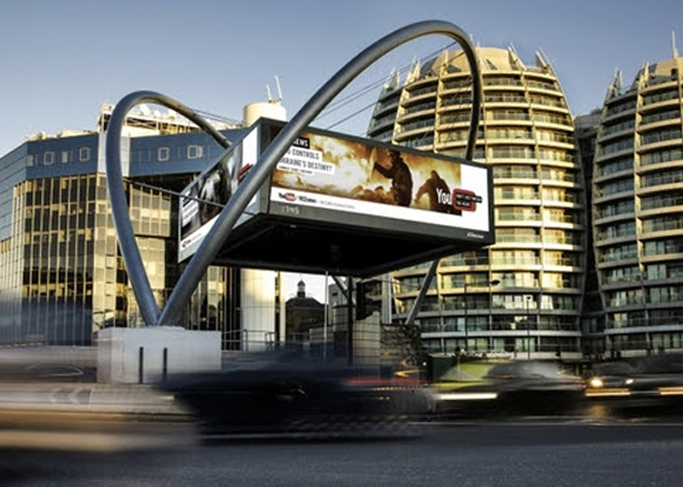 Excellence in Dentistry in the heart of London
We offer a complete range of cosmetic and restorative treatment options ranging from white fillings, Invisalign Clear Braces, all-ceramic crowns, veneers, bridges and full cosmetic Smile Makeovers for those wishing to improve their smile. Prevention is a priority to us and our dental work is complimented by a complete range of advanced hygiene therapies. At Old Street Dental Clinic we understand visiting the dentist can be a stressful experience. With this in mind our team has been specially selected to offer high quality treatment in a caring and gentle manner. If you feel nervous about the dentist, come in and talk to us about how we can help you.
Book an Appointment