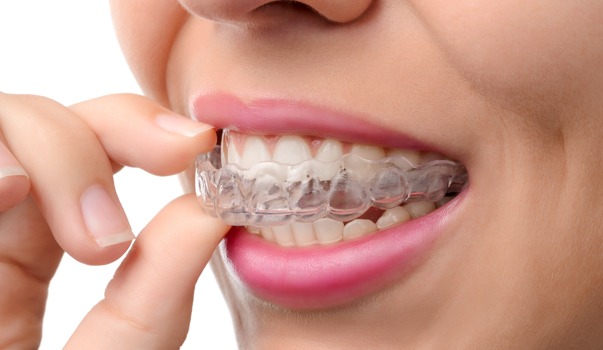 Teeth Straightening
Teeth straightening also called Orthodontics is a wonderful way to rectify crowded, misplaced or spaced teeth. It is growing in popularity because it has the huge advantage over veneers and crowns in that the teeth are not drilled. Our dentists can assess your mouth and provide you with various options.
You can also see our in- house Orthodontic Consultant Zahra Sheriteh who is considered to be one of the best in her field and is also Consultant Orthodontist at the Royal Free London NHS Foundation Trust.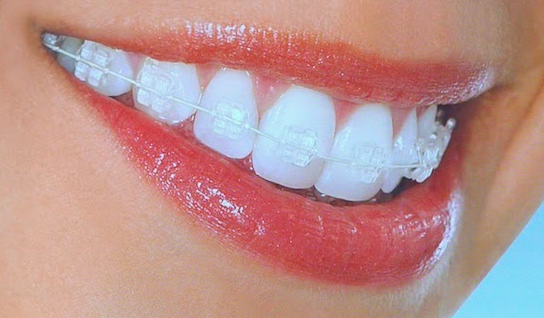 Conventional Wires and Brackets
This method is the traditional way of improving your smile, and is the most comprehensive way of moving teeth especially with more challenging cases. White brackets can be used if required to improve aesthetics, and this method gives the most control over moving teeth into the correct positions. Dr Zahra Sheriteh our Orthodontist Consultant is extremely experienced in this method and following an examination can provide you with a full report and treatment options including cost and timescales.
Low Visibility Braces
More and more adults are having orthodontics as you no longer have to put up with fixed metal "railway-tracks" across your teeth. There are modern, comfortable, low-visibility options that are much more discreet and allow you get on with your life during treatment.
At Old Street Dental Clinic we are able to offer a wide variety of options to give you a straight, confident smile such as:
Invisalign Clear Aligner Braces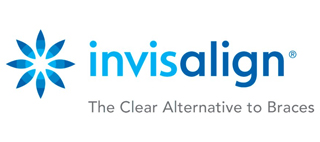 This method uses a series of clear removable aligners to straighten your teeth.
This is especially popular with adults because the aligners are virtually invisible and easily removable for eating, drinking and important occasions.
Over one million patients have had Invisalign treatment worldwide now and it is especially popular in America.
An impression is taken of your teeth, and a custom designed 3D computer model is then made. We can then use this to show you how your final smile will look.
Each aligneris worn for 2 weeks before moving onto the next one, which gradually move your teeth into the correct position.
6 Month Smiles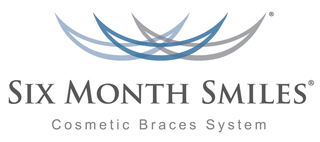 This method uses white wires and white brackets to improve your smile, which means the brace is much less visible than a conventional brace.
Treatment is often finished within about 6 months!
The tooth movement is often much faster than with Clear Aligners or Invisalign but the compromise is that the brace is not removable, so it is your choice as to which priority you have: speed or invisibility.
Contact us today to find out about which method would work for you.